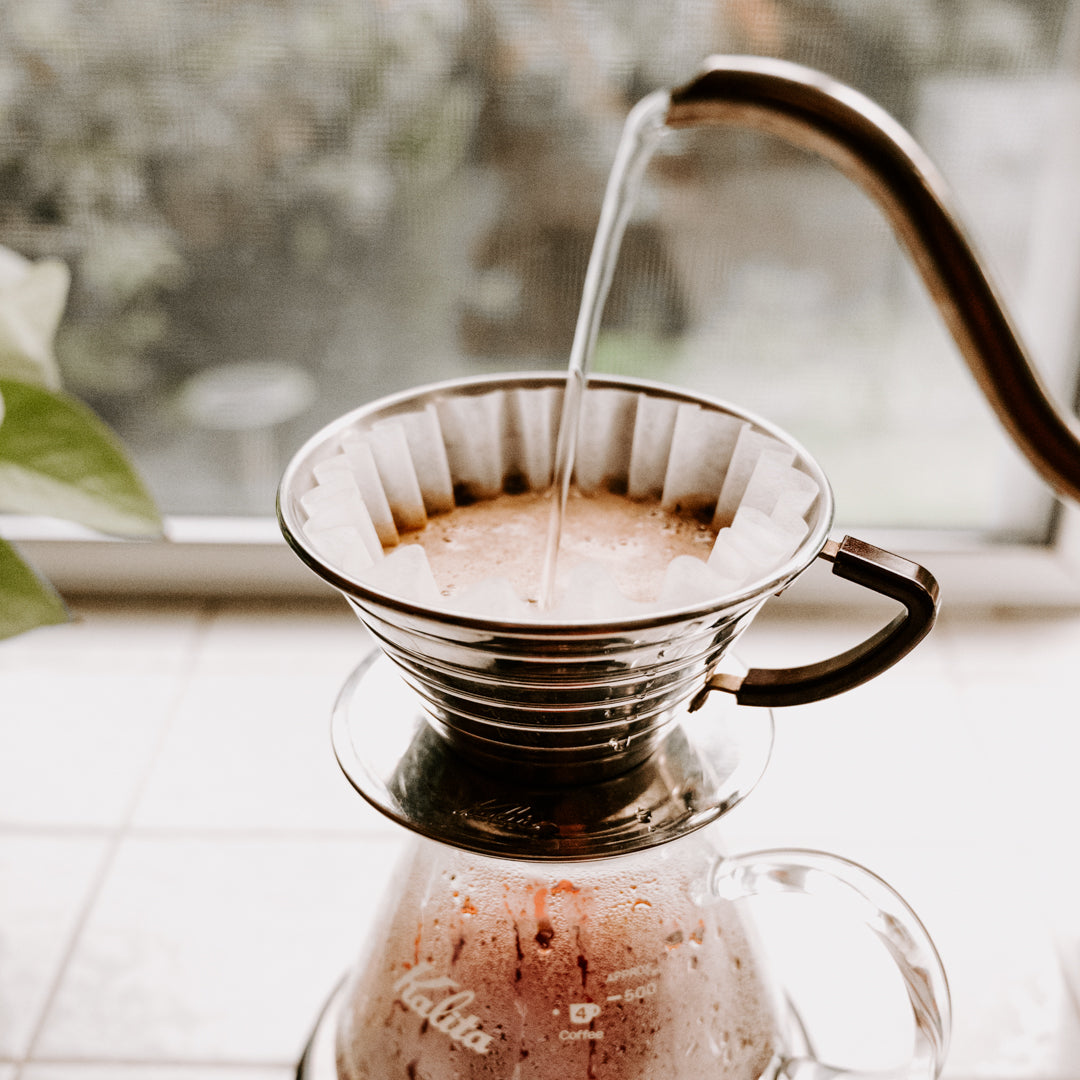 Bre's Staff Pick!
In a world where never ending incredible coffees flow, choosing the perfect roast is bound to present itself as a challenge. We don't have all the answers to the world's coffee wonderings, but we can certainly offer you our thoughts! This week we present to you: our Staff Pick, by marketing team member, Bre!


Those who know me, could tell you that I'm a huge Guatemalan roast fan. Our latest Guat release proves no different, and that's why my pick of the week is: Guatemala Vizcaya! With notes of chocolate muffin, baked pear, and macadamia nut-- this coffee is the perfect balance between fun and familiar. Brewed on a Kalita, my all-time favorite brew method, this roast gives me exactly what I am looking for in a coffee. A warm and comforting embrace on a breezy autumn afternoon without losing a sparkle of excitement-- it's everything I'm looking for in a cup.

I'd love to share this delightful roast with you! Use the code *VIZCAYA* for 10% off of Guatemala Vizcaya. Offer valid through 11/12.