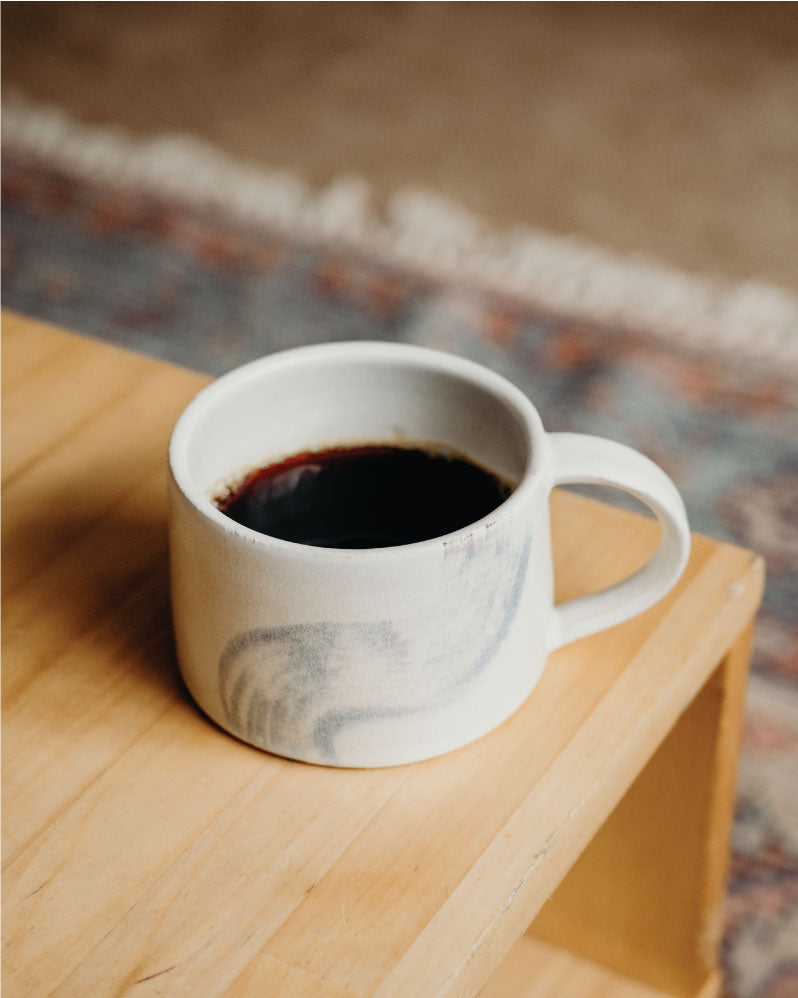 Back by popular demand: Ethiopia Negusse Nare Natural & Guatemala Vizcaya
You'll notice that our Ethiopia Natural Dur Feres will be swapped out with a returning classic, the Negusse Nare Natural. Just in time for autumn, this fruity coffee has warm notes of dried apple and fresh peaches. Unlike our beloved Dur Feres, the Negusse Nare is a farm-specific offering - something our friends over at Catalyst Trade have been working diligently to support in Ethiopia with local coffee organizations. We are super happy with this fresh crop Ethiopian coffee and are very excited to share it with you!

The coffee that has been bringing us all so much comfort recently, Guatemala Javier Martinez, will be replaced with yet another delicious Guatemalan coffee and returning favorite of ours, Guatemala Vizcaya. This year, the Vizcaya comes in strong with seasonal notes of chocolate covered hazelnuts and hints of red berries that balance things out beautifully. The Montenegro family produces such brilliant coffees from their Vizcaya farm, we're always thrilled to share this offering with you. So, pour a cup, cozy up in a blanket and light a candle - we're positive you won't want to be sipping on anything else this fall.
In other news, word from the roastery is that our Winter Wonderblend is on the horizon! This coffee is perfect for sitting in front of the fireplace with a good book, daydreaming out the window on a rainy day, packaging up as a quick gift or, honestly, any situation. This cup gets better and better every winter, and this year is no exception.
-Joey Dolin, Roastery Manager