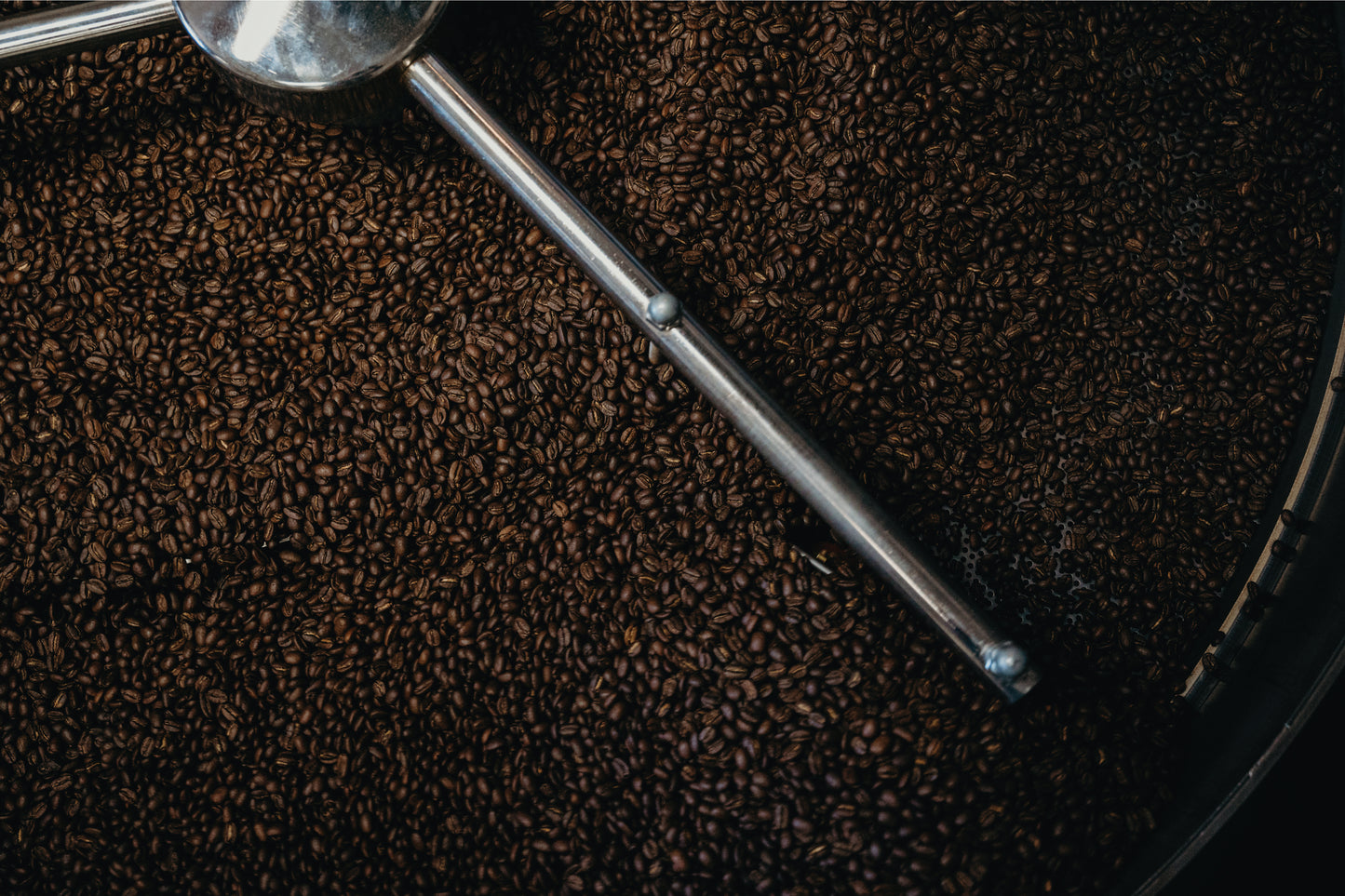 QUALITY COFFEE SHOULD BE EASY
We strive to create a user-friendly experience for all our wholesale partners, making it easy to purchase beans so you can share the joy of amazing coffee to your corner of the world with no stress.
Now you have the freedom to focus on what matters most to you and share an amazing cup of coffee at the same time!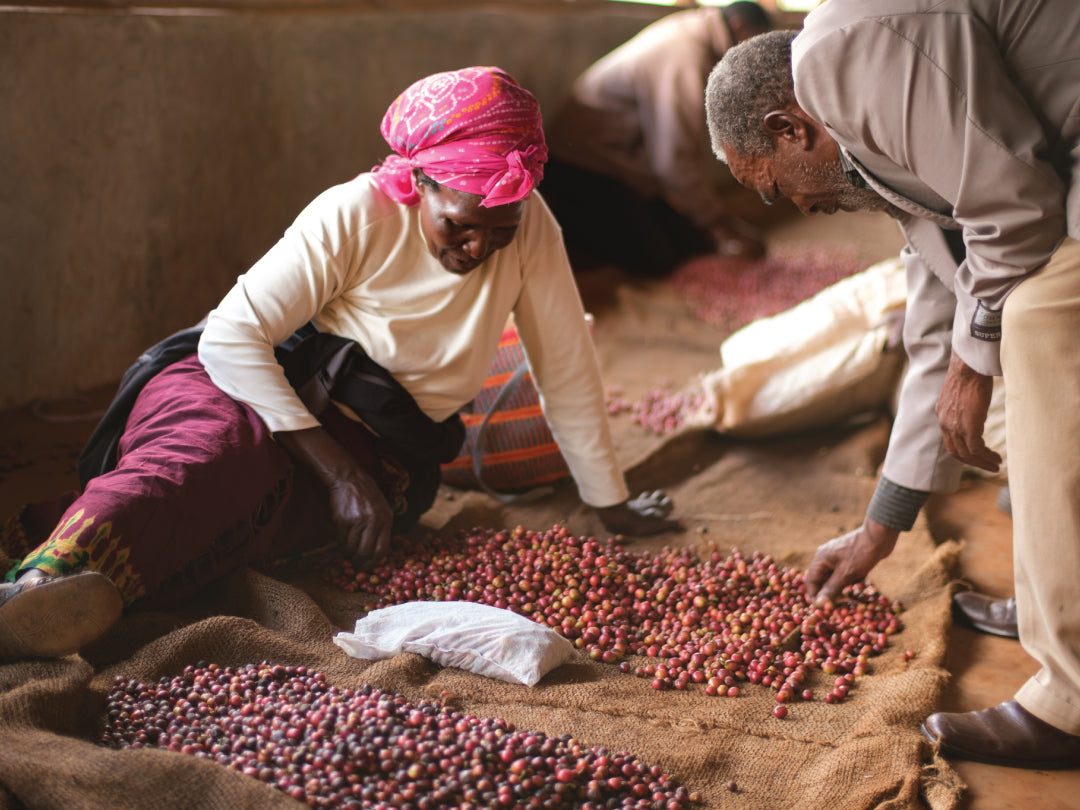 TOP TIER BEANS
The highest-grade specialty coffee, handed right to you.
Everyone should have access to incredible coffee and we make sure our beans are sourced and processed in the most ethical and sustainable way possible. That's why we work with small-scale farmers and cooperatives who intentionally and sustainably produce the best coffees available.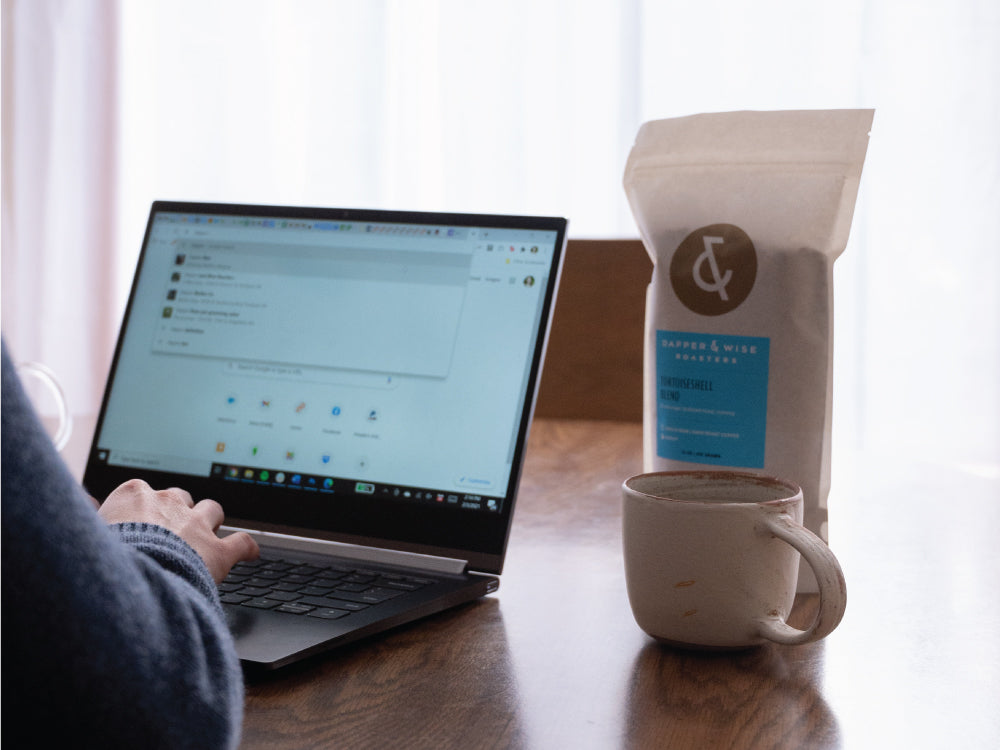 TOP TIER SUPPORT
Prioritizing superior communication & partnership.
Our team is here to answer your questions and guide you every step of the way, providing quick responses and hassle-free solutions. Let us take care of the coffee so you can get back to whatever is most important, while you remain fully caffeinated and energized.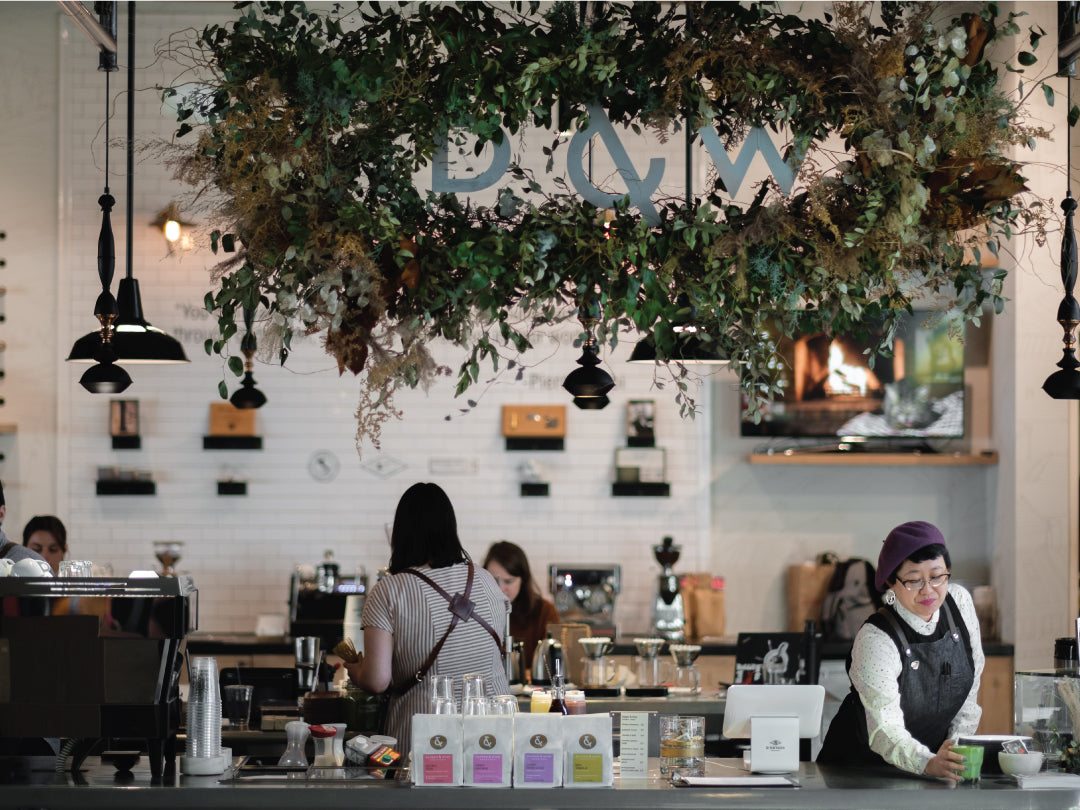 TOP TIER RESOURCES
We're here for you.
We've got years of experience under our belt when it comes to sourcing and roasting the highest quality coffee, opening and maintaining multiple cafés, and small business ownership. Our dedicated team of experts can offer professional advice and individual consultation tailored to your specific needs. Whatever it is that you need, we've got you covered.