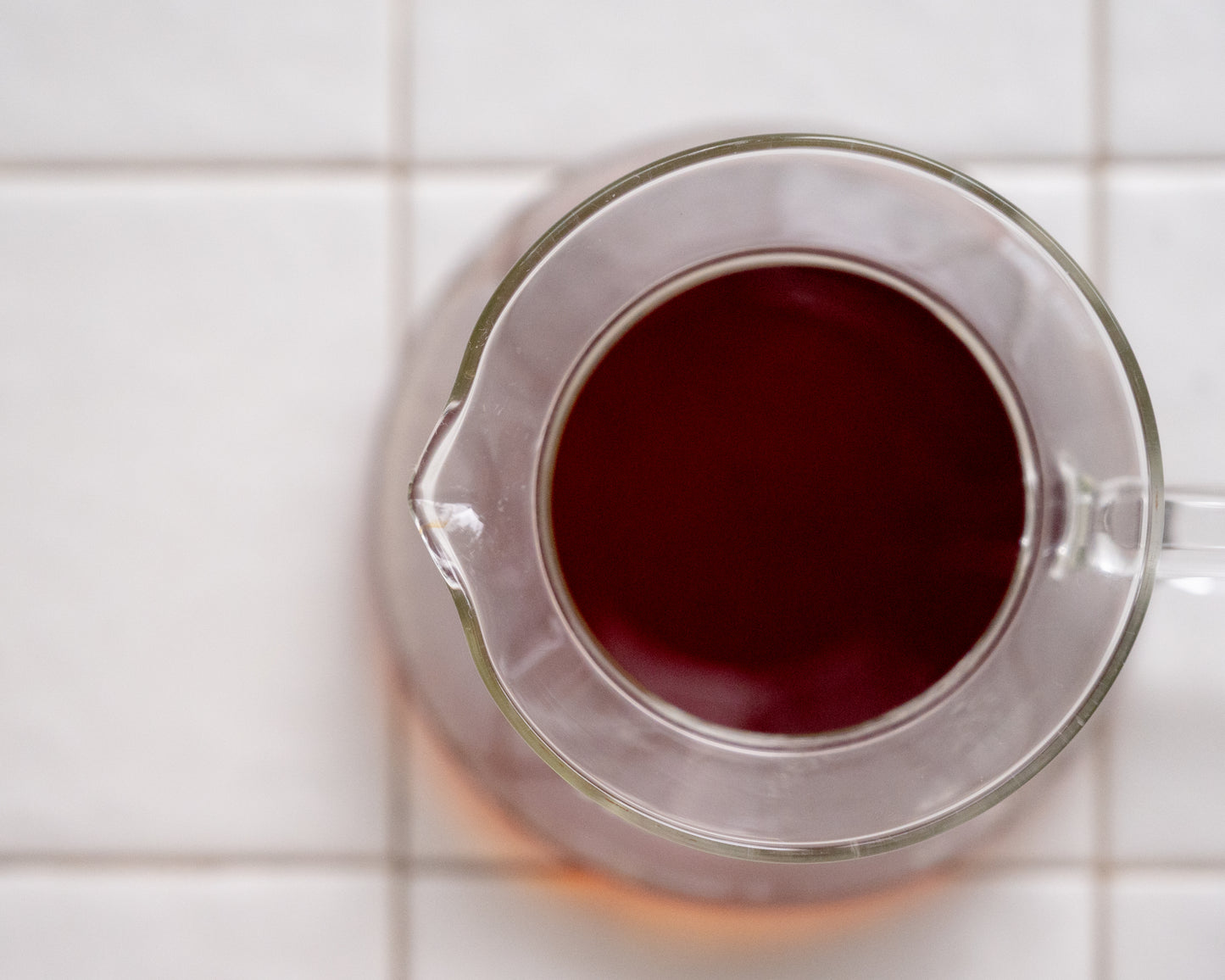 Introducing: Kenya Mukarimu AB & Decaf Peru Cenfrocafe!
We said goodbye to our Kenya Rukira, and have said hello to Kenya Mukarimu AB! Many people know and love Kenyan coffees for their tart and fruity flavors - although 'black currant' is a very common descriptor, I'm usually reminded more of fruit leather. However you want to describe it, this new offering has just that! 
Additionally, we have welcomed in a chocolatey decaf coffee from the Cenfrocafe Cooperative in Peru to fill the shoes of our Decaf Colombia Amigos del Huila. (Shoutout to our decaf drinkers out there!) Oftentimes, coffee is consumed mainly for the caffeine, with flavor being a bonus - but when it comes to decaf, it's all about the flavor. So as your friends in the roastery, we hope you enjoy this one!
-Joey Dolin, Roastery Manager
If you were set up with a recurring order for either of these coffees, we will transition you straight into their new counterparts. Let us know your thoughts by using our contact page. If you'd like to manage your recurring orders, please visit the following link: https://dapperandwise.com/account/login, or email roastingstaff@dapperandwise.com.