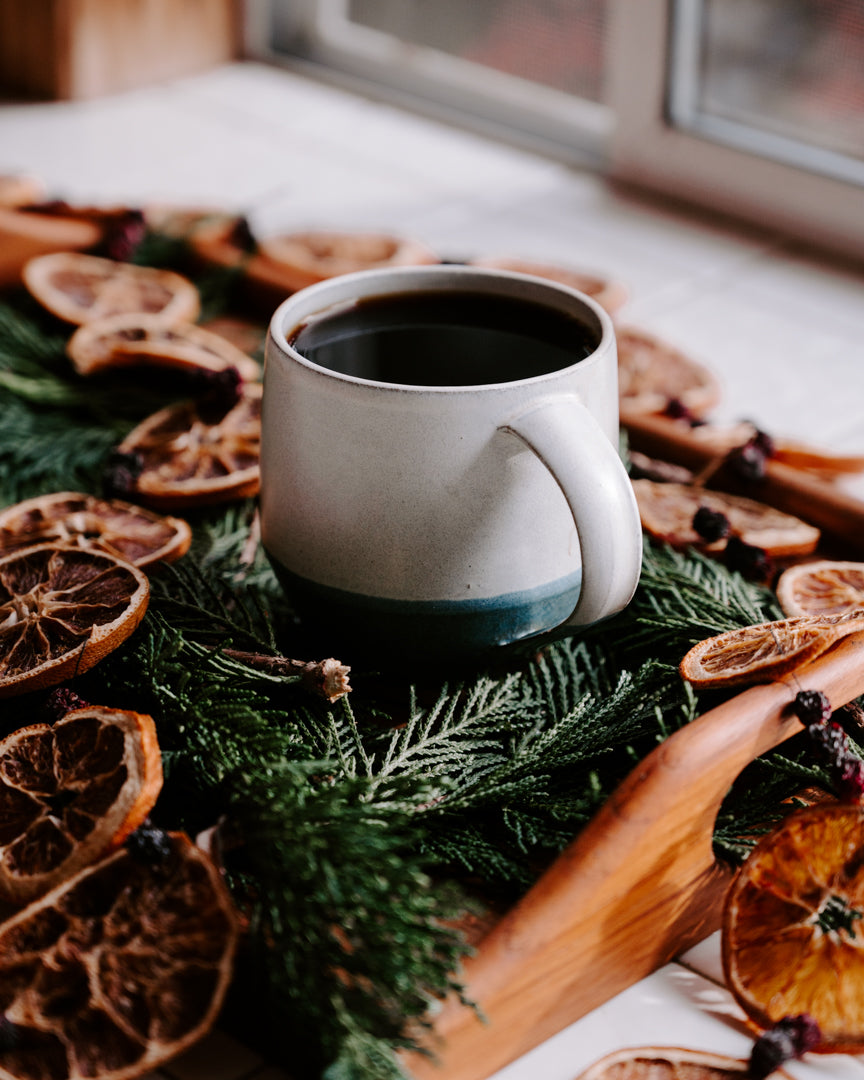 Dearest coffee friends,
There's a chill in the air, and with that comes a couple fun releases. Roaster Joe here to update y'all on some exciting new coffees within arms reach!
Do you ever find yourself sippin on our classic Stag Espresso Blend and wondering, "This is so good, I wouldn't change a single thing about it!" We love this blend too, so we thought it would be the perfect jumping board for our Winter Wonderblend! After weeks of experimentation, we found the perfect amount of a berry sweet Ethiopia Natural to add that really makes this blend pop with flavors that will remind you of the holidays. We are really excited to share this coffee with you all!
Secondly, our beloved Colombia Amigos del Huila will be running out soon, to be replaced with a nuanced and delicious Guatemala Highland Smallholder Blend. We get notes of truffle chocolate, vanilla bean, and a little bit of orange that really makes this coffee pop!

-Joey Dolin, Roastery Manager