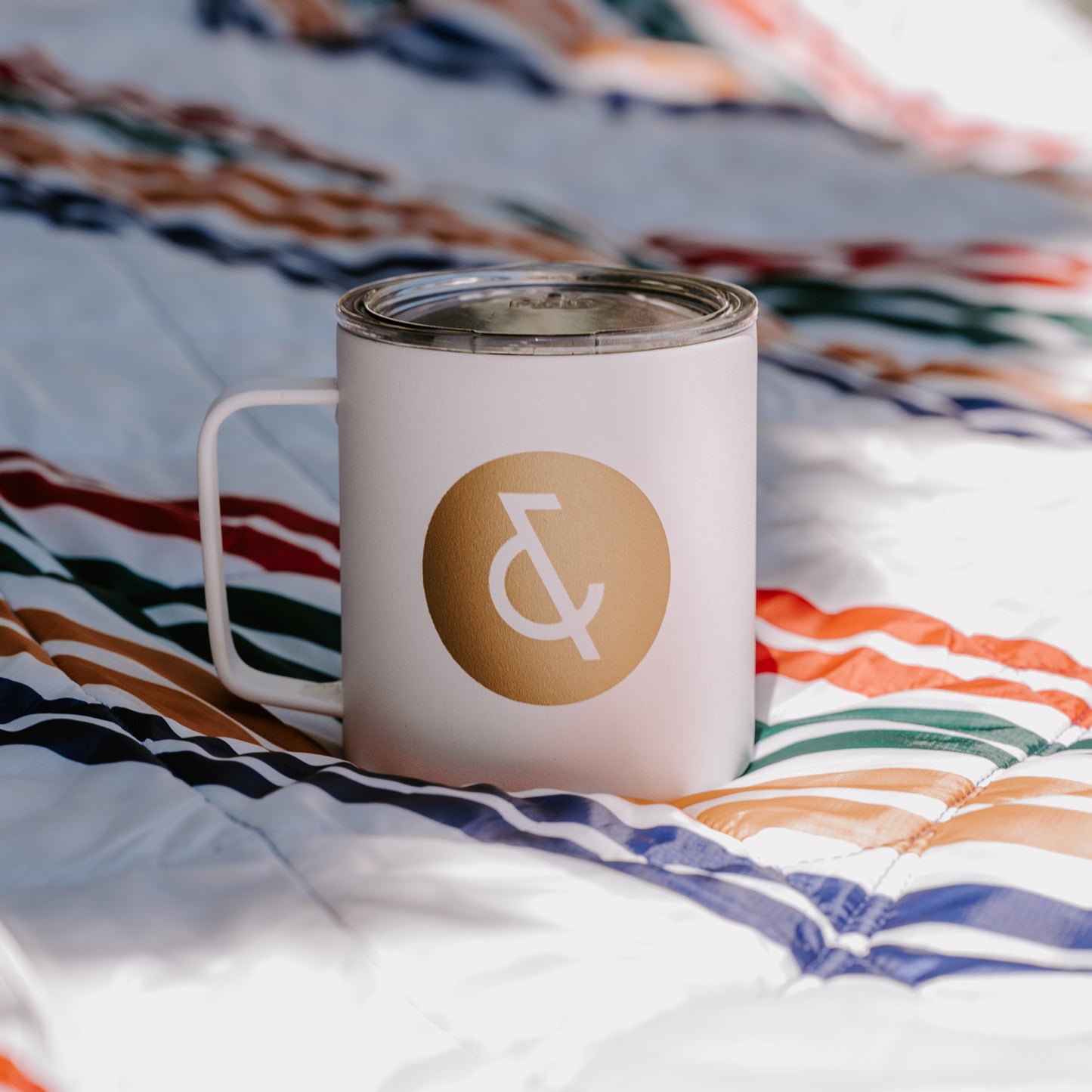 Happy Spooky Halloween Season!
It's mid October and if you're like me, you've been binge watching horror movies all month. So, after about two weeks of nightmares and feeling like you're being followed home from your local Insomnia Coffee shop, something we can all use is ~a bit of comfort~. 
Good thing that here at the D-dub, we like to offer a cauldron of different categories of coffees - Monsters, Apocalypse, Ghosts, Slashers, Witches… oh wait, these are scary movie categories. I meant to say, Robust, Fruity, Nuanced, and you guessed it: Comforting - just what we need this time of year. But the big twist at the end of this scary movie (are we talking about movies or coffee?) is that our returning comforting coffee, Guatemala Vizcaya IS TO DIE FOR!!!
With tasting notes of zombie eyes, spider eggs, ghoul breath, and graveyard rituals, this is one of my favorite horror movies I've seen all year. But Vizcaya is also one of our favorite coffees of the year because it reminds us of that comforting cup of coffee that we all grew up on. This chocolatey and nutty cup will be there in your time of need - in that spooky, disorienting and uneasy state you find yourself in between waking up from a nightmare and watching yet another scary movie. 
We'll have this coffee for a few months, but don't sleep on this one. For if you do, you might just have another nightmare. Or worse…you might find yourself….with an EMPTY MUG OF COFFEE!!!!
Until next time,
-Joey Dolin, Roastery Manager
If you were set up with a recurring order, we will transition you straight into its new counterpart. Let us know your thoughts by using our contact page.
If you'd like to manage your recurring orders, please visit the following link: https://dapperandwise.com/account/login, or email roastingstaff@dapperandwise.com.