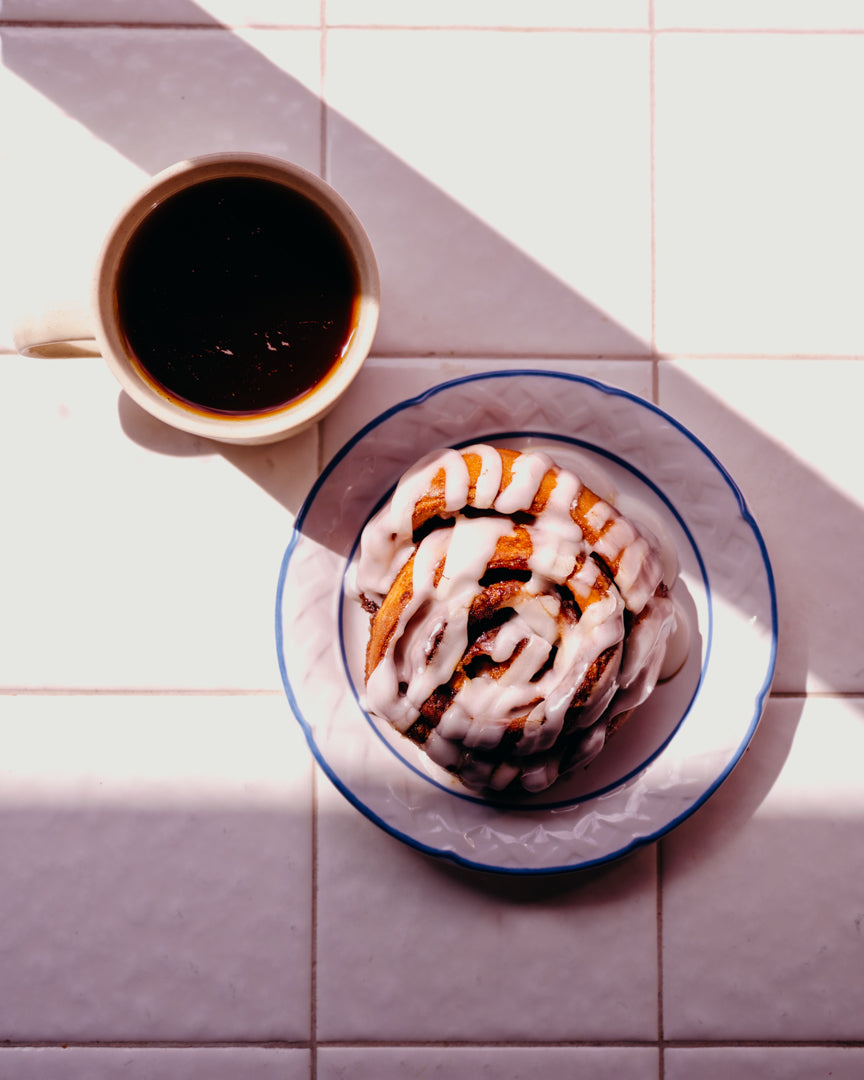 Ethiopia Natural Gereno Bore
This coffee comes from a producer named Gereno Bore ("Geh-Reynoh Bor-ay") straight outta the Sidama region of Ethiopia.
If you're one of those coffee drinkers who reads those labels on the bag, then you may begin to notice some patterns for how certain coffees tend to taste. For instance, for some people, Colombian coffees tend to have a green apple acidity, and for others, natural processed Ethiopian coffees, with their berry sweetness, are just the GOAT. Of course there are countless exceptions to these patterns, which can be fun, but it's like seeing an old friend again when a new coffee brings you back to that cup profile you've grown to love and expect. 
So, if you're a fan of natural processed Ethiopian coffees, consider Gereno Bore's coffee an old friend, and I know that it's been too long since y'all have seen each other. Fruit forward, heavy body, all rounded out with muffiny notes (we get bran muff muff). Nice to have you back, you GOAT of a coffee.
Until next time,
-Joey Dolin, Roastery Manager
If you were set up with a recurring order, we will transition you straight into its new counterpart. Let us know your thoughts by using our contact page.
If you'd like to manage your recurring orders, please visit the following link: https://dapperandwise.com/account/login, or email roastingstaff@dapperandwise.com.