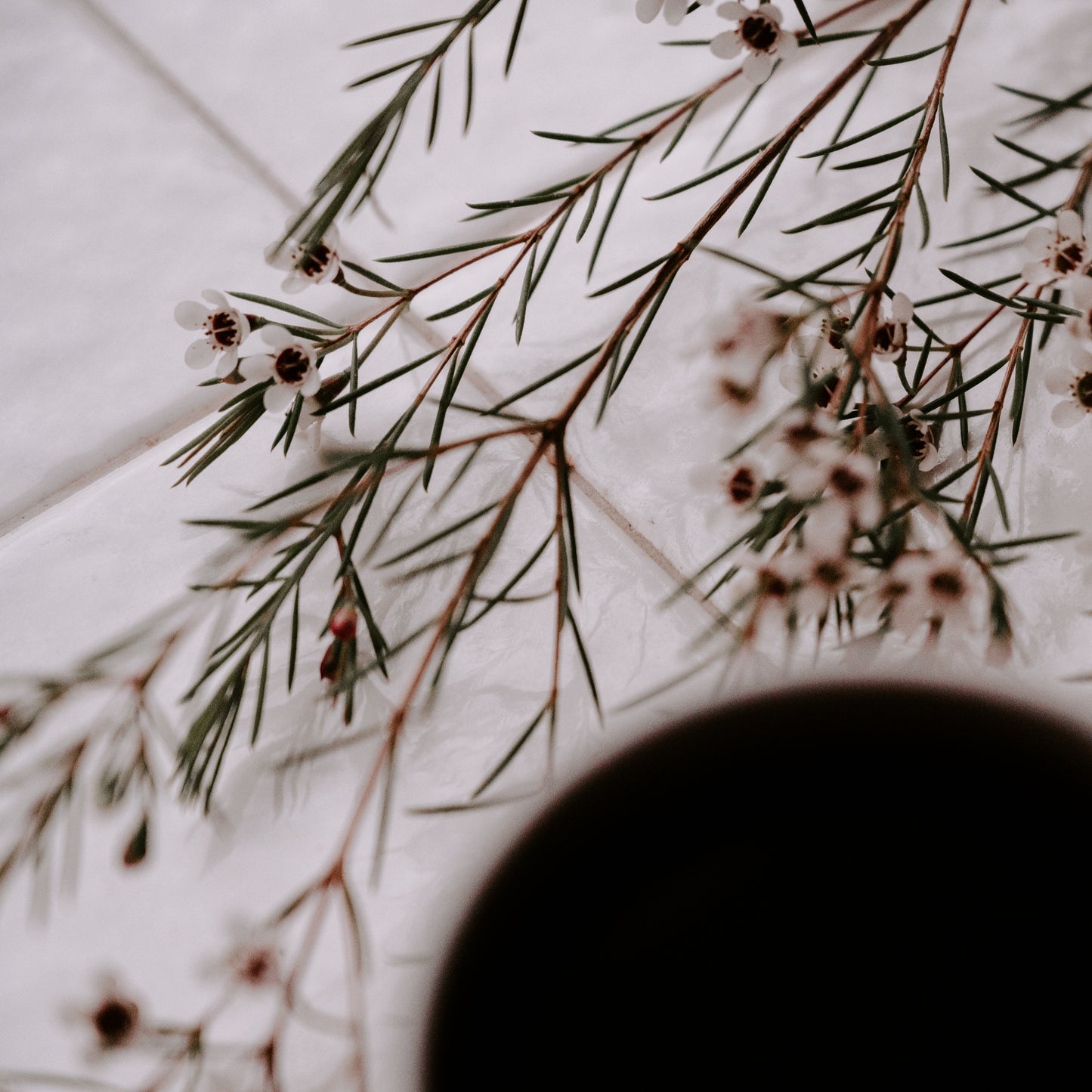 Ethiopia Washed Demeka Becha
Is the D-dub roastery bringing back a D&W classic? You Becha. Is this particular coffee sweet and fruity? One could say, "ya, you Becha." Is this coffee the Ethiopia Washed Demeka Becha? Yup - you Becha.
This coffee comes straight out of Ethiopia's famous Sidama region, and if this is not a region you are familiar with, one sip is all you're gonna need to appreciate what the coffee plants and the people there have to offer. Last year, when I first met this coffee, it was what some coffee people would label as 'past crop'. This is one of those loosely defined terms in the coffee world, but I understand it to refer to coffee from last year's harvest that is still around when the current year's harvest is coming in (or has already come in.)
Anyways, as soon as we met, we hit it off right away. Demeka Becha not only made itself right at home in the roastery, but it also got along great with our Probat roaster. I even saw them holding hands when I came into work one morning! And, despite this coffee being 'past crop' at the time, it was definitely serving up that fruity cup profile that we know and love Sidama for. Now, we have that new-new on the shelves for you-you, and it's tasting better than ever :)

Qore Biloya's stay on our menu was short and sweet (and by sweet, you know I'm referring to our tasting notes of red berries and nougat.) We hope you enjoyed this coffee, and I hope that if I were to ask you if you're excited about the Demeka Becha returning, you'd respond with a 'you Becha'.
Until next time,
-Joey Dolin, Roastery Manager
If you were set up with a recurring order, we will transition you straight into its new counterpart. Let us know your thoughts by using our contact page.
If you'd like to manage your recurring orders, please visit the following link: https://dapperandwise.com/account/login, or email roastingstaff@dapperandwise.com.