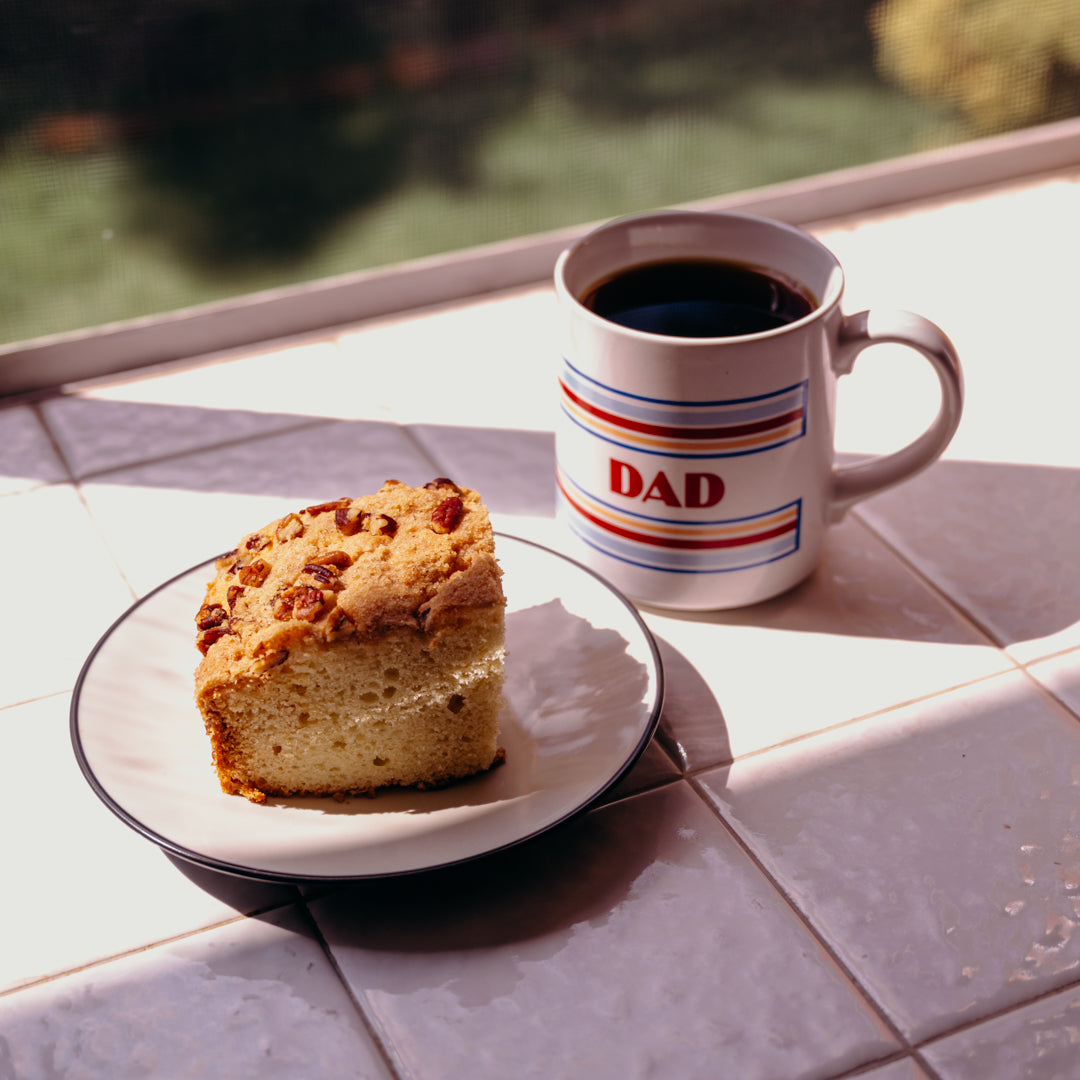 June is officially here...
...and Dad's Day is just around the corner. We asked Owner Tyler and Owner Evan to give us a little inspiration when it comes to gifts for Dad. Here's their top 10 favorite gift ideas for Father's Day! Plus, receive 10% off on all D&W featured items 😉
TYLER – 
Jack Henry Clay Pomade - All natural ingredients; it goes a very long way and smells like lavender.

D&W Instant Coffee Packets - Great for traveling. Good coffee on the airplane is worth any cost!

Natural Ice Chapstick by The Mentholatum Company - It's a soothing and cooling lip balm without the additives that actually dry out your lips.

D&W Hat

- A comfy and classic go-to accessory in cream or all black.
Men's Nike React SFB Carbon Low - Lastly, these are my fav shoes right now. Comfy and functional!


EVAN –
A pack of True Classic Tees - Comfortable, classic, and looks good on everybody.

The new Ethiopia Washed Demeka Becha - It's so perfectly balanced, sweet and lightly fruity/floral. Great cup to brew first thing in the morning!

Cologne by Prada - Always a favorite of mine. 

The Shadow and Bone Trilogy - My favorite fantasy novel series lately!
D&W Diner Mug - For when you need a nice cup to hold life's most precious commodity.
We hope this list helps inspire you with ways to celebrate all of the dads and dad-like figures in your life this year. From now until June 19th, enjoy 10% OFF all D&W Father's Day products listed above.