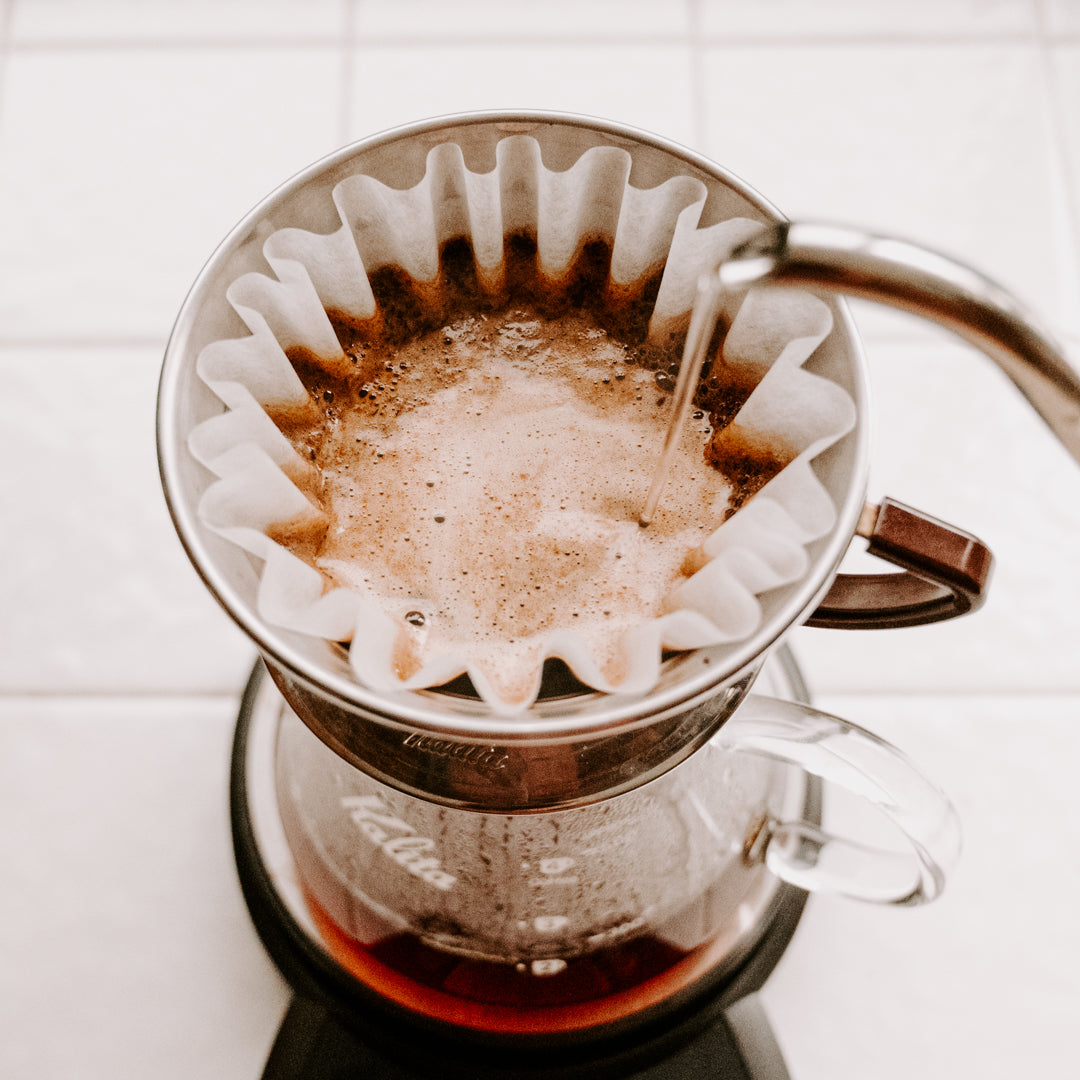 Decaf Colombia and Ethiopia Damo Shanta Golba
It is with great excitement that I bring you a few new coffee updates coming up on the horizon.
To start, we have a new Ethiopia to offer you! As we roast through the remainder of our Washed Demeka Becha (one of my favorite coffees to say out loud), beginning January 11, our ol' Probat will begin working its roasting magic on the Washed Damo Shanta Golba. Where the Demeka Becha offered us tart berry notes, this Damo Shanta Golba is serving up more delicate floral and citrusy notes, nicely balanced with some of that brown sugar goodness. 
Next up in the world of Dapper and Wise coffee, beginning January 18, our Decaf Colombia Amigos del Huila will be returning! Yes, I'm biased since I am the one roasting this coffee, but this is one of the best decaf coffees I have ever had, and for those of you who know, I hope you share my excitement!
Finally, as the winter months come to an end, we must part ways with our beloved Winter Wonderblend. We will continue to offer this cozy warm hug of a coffee until January 31, and then it will go into hibernation until the next holiday season. Don't worry though, we have plenty of exciting coffees to offer you in the meantime until the return of Winter Wonderblend next holiday season. 
Until next time,
-Joey Dolin, Roastery Manager