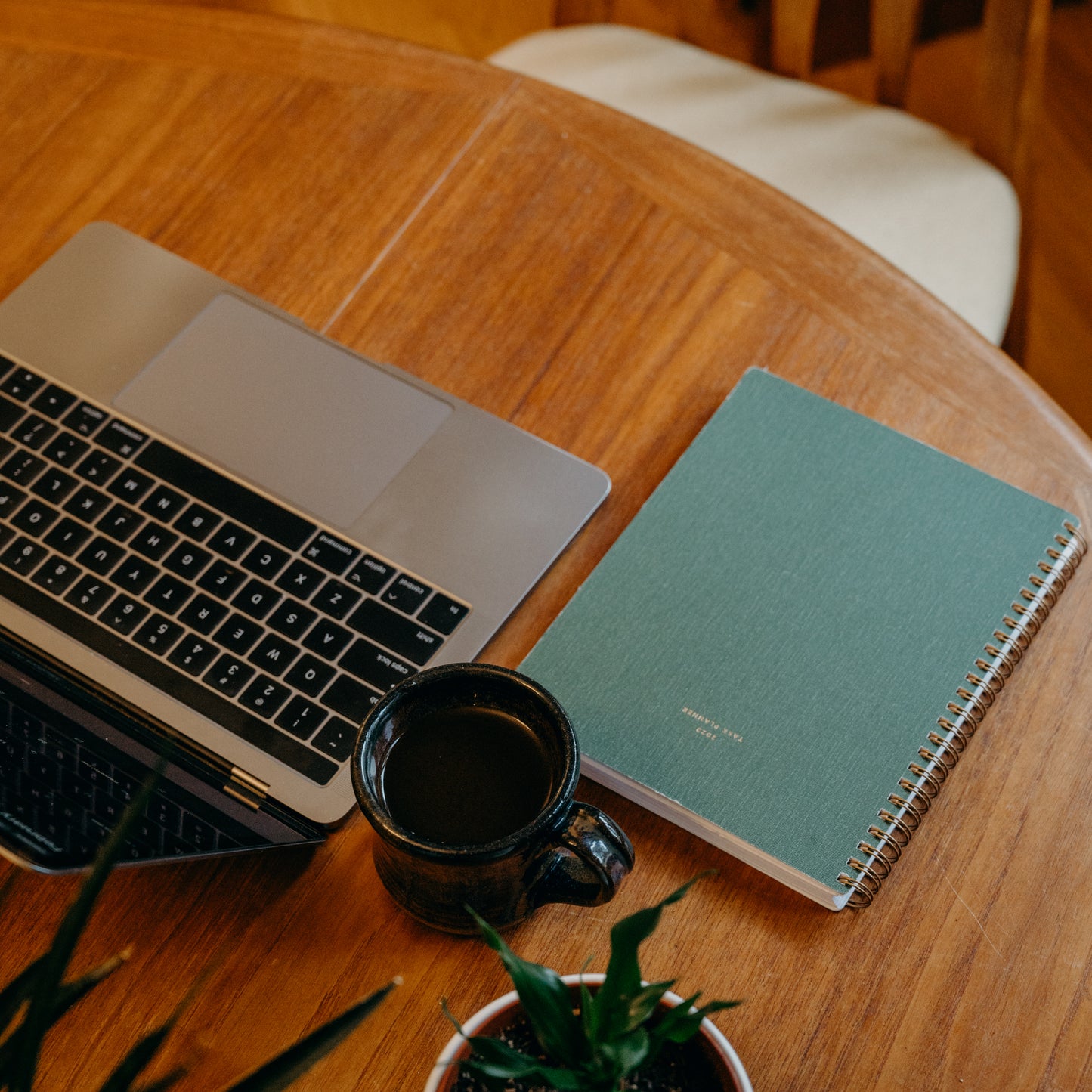 How to brew an Aeropress:
Whether you're an avid traveler or a convenience queen, we've got you covered with an easy brew method: the AeroPress. From bean to cup in just 2 minutes!

Check out this video our team put together on how to brew a deliciously quick morning coffee. Don't have an AeroPress or any yummy beans? Everything you need to brew a perfect cup can be found under the shop tab of this very website.

Cheers!
How to brew an AeroPress:
Measure out one scoop of coffee aka 18g

Grind beans to medium-fine

Place filter, assemble AeroPress, and pour in coffee grounds

Fill AeroPress with hot water (~200g) up to the top, leaving a finger width at the top

Stir, set plunger on top, and set timer for 2 minutes

When timer goes off, use steady pressure to plunge AeroPress until you hear that *~tsSsSss~*

Enjoy!
Everything you need to brew a perfect AeroPress can be found at dapperandwise.com. Cheers! ✨