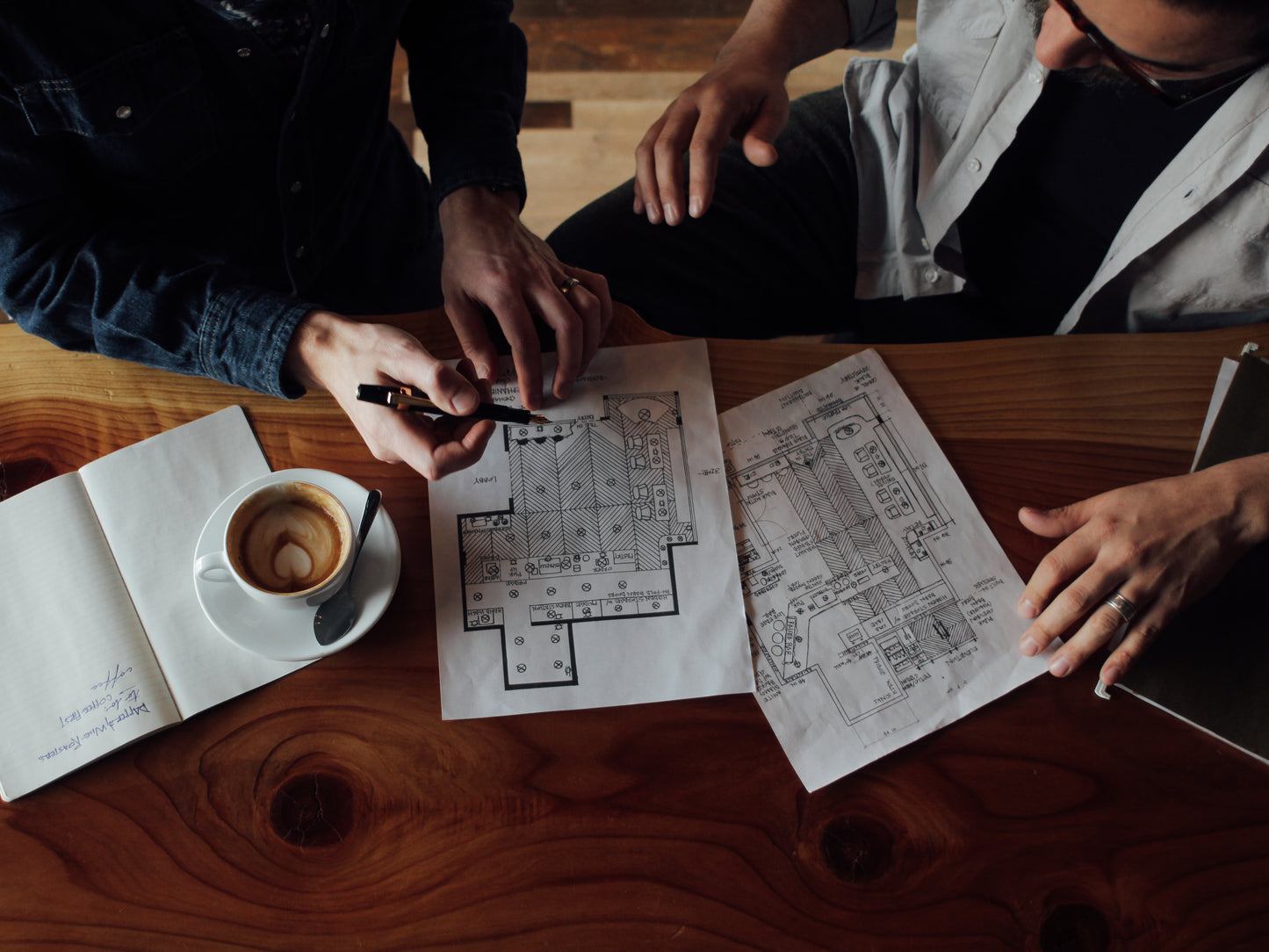 The world of specialty coffee can feel a bit overwhelming and complicated at times. Can quality, sustainability, and kindness really exist in the same place?
Hello, and welcome to Dapper & Wise Roasters. We're so glad to have you here!
Our goal at Dapper & Wise is to source and roast the best coffees we can find, to keep inventing new ways to treat our employees and coffee producers better, to consistently offer the tastiest coffees, to be at minimum very nice to everyone we speak with, to teach our friends and customers about coffee in a friendly and un-pretentious way, and to have fun while we are doing all of those things. It sounds like a lot, but don't worry– we'll take care of all the hard stuff for you. So sit back and let us know how we can meet your coffee needs today!